Event Services
,
Tourism & Hospitality
Search Engine Optimization
,
Graphic Design
,
Marketing Strategy
,
Search Engine Advertising
,
Social Media Advertising
,
Website Design
In 2020, The Carolina Girl was met with a unique challenge. They had a barely functioning website and mass cancellations due to COVID.
The client is a wedding and events venue that came to Squeeze with a struggling website development project and no advertising presence. Their existing website was down frequently, and the agency they were working with was ineffective and could not deliver, causing their business to lose out on new lead opportunities. They also wanted to optimize their website to gain more visibility in Google Search for users searching for both corporate events and wedding venues.
With those priorities and goals established, the Squeeze team got to work on website corrections and design, Search Engine Optimization, and digital advertising campaigns.
The Squeeze team faced the challenge of working with a rough website that we did not develop ourselves and a company that needed significant work to adjust to the new market trends in 2020. We needed to bring the website to a level that was worth driving traffic to. 
To fix the website, our developers had to completely adjust the structure, improve the user experience, and showcase the incredible visuals and photos that The Carolina Girl offers.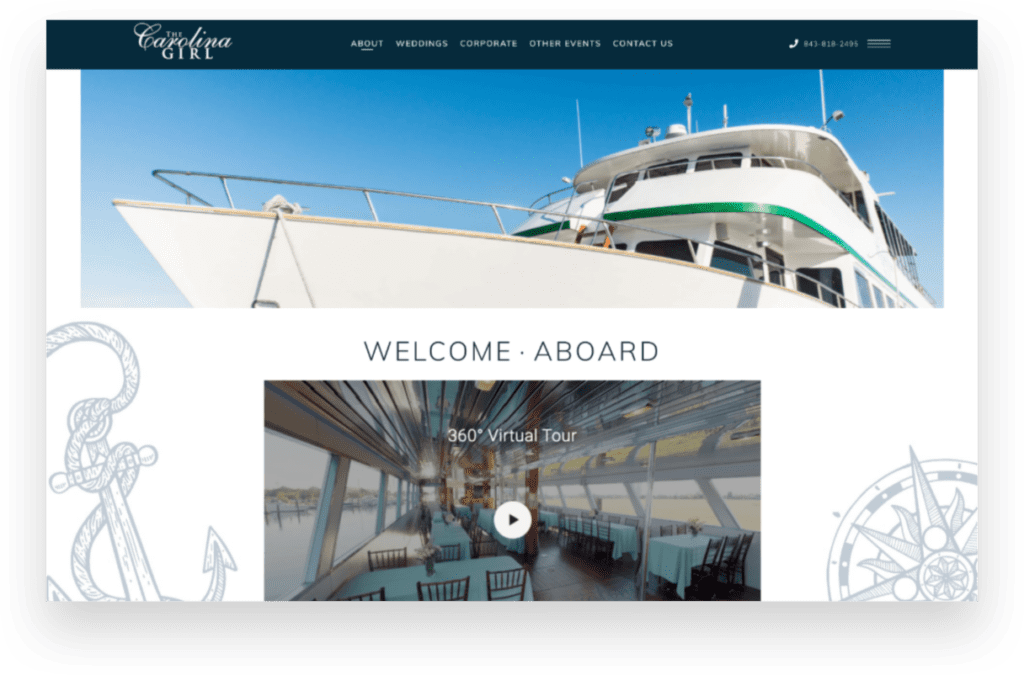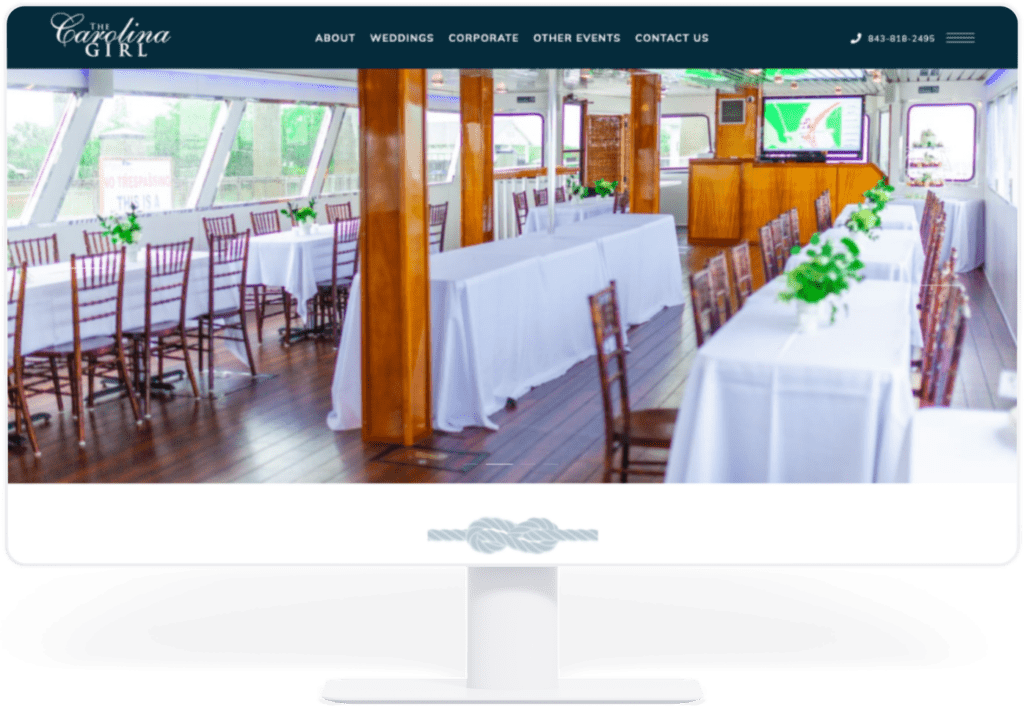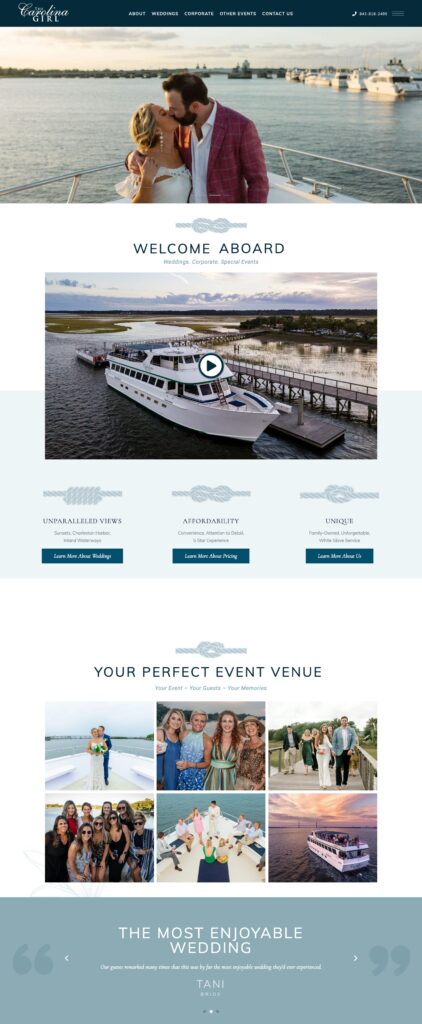 increase in
monthly leads
increase in website traffic
from Social Media
increase in Google Maps
clicks per month
"This past year we hired Squeeze to oversee all of our SEO, Google ads & social media ads. Being in such a competitive industry such as weddings and special events, we needed a company that could keep us at the forefront of all things online.  With the ever changing world of digital marketing, their knowledge has been invaluable. The quantity and quality of leads we have received since working with them has increased tremendously. Their team assists us with content creation, industry research and website edits just to name a few. We are grateful to have all of our needs met within one company."

CAMILLE BERGE, DIRECTOR OF OPERATIONS
We performed extensive on page SEO for their website, built hundreds of citations, and began an aggressive local backlinking campaign. Squeeze SEO is unique. While many agencies focus on one aspect of Search Optimization (only backlinks, only on page SEO, or only citation support), Squeeze performs what we refer to as "Comprehensive SEO" going after every single variable that affects a business ranking in search results.
3. Digital Advertising Campaign
The Carolina Girl targets several distinctly different demographics, which required careful consideration when creating demographic profiles and targets. The Squeeze team built advertising campaigns targeting each demographic and presenting the ideal media and copywriting to incentivize users to click.
The Carolina Girl also had several other lingering problems resulting from the actions of previous service providers. Squeeze resolved those issues including a complete rebuild and optimization of their multiple incorrect Google Maps listings.