Squeeze Marketing was established in 2015 because, with a 20+ combined years of experience under our belts, we truly believed there was a better way to do marketing.
We do it all!
No more shopping around for a dozen different specialized companies and hope they play nice. Squeeze Marketing is a one-stop-shop for all your marketing needs – from logos and branding, to web development, and advertising – and we always play nice!
No more contracts.
We let our results speak for themselves and we're so confident in those results that we'll never make you stick around longer than you want to.
No more "marketing guys."
We believe more than anything that you should feel comfortable with, confident in, and actually like the people you are choosing to work with.
Brian, Eric, & Michael – Co-owners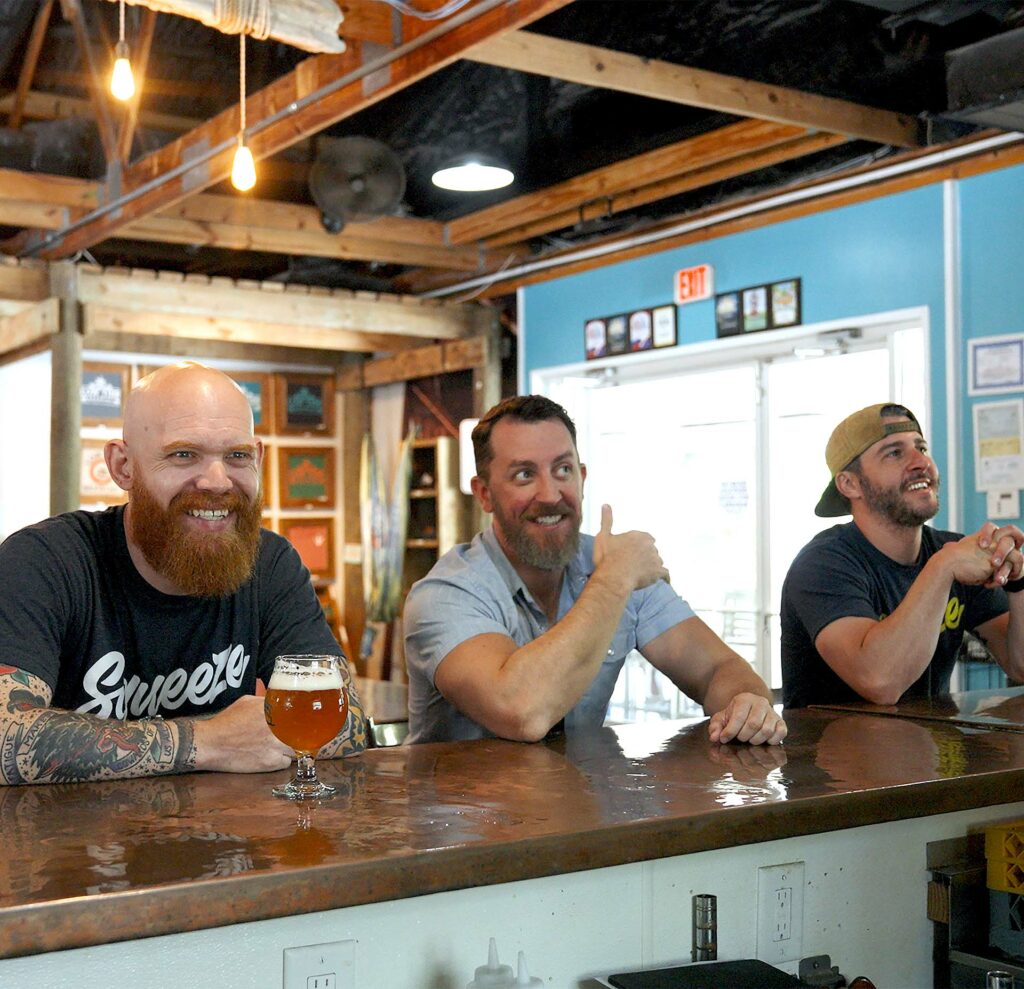 We hire the best so you get to work with the best.
Our team is made up of talented professionals with expertise in each area of marketing, advertising, and design.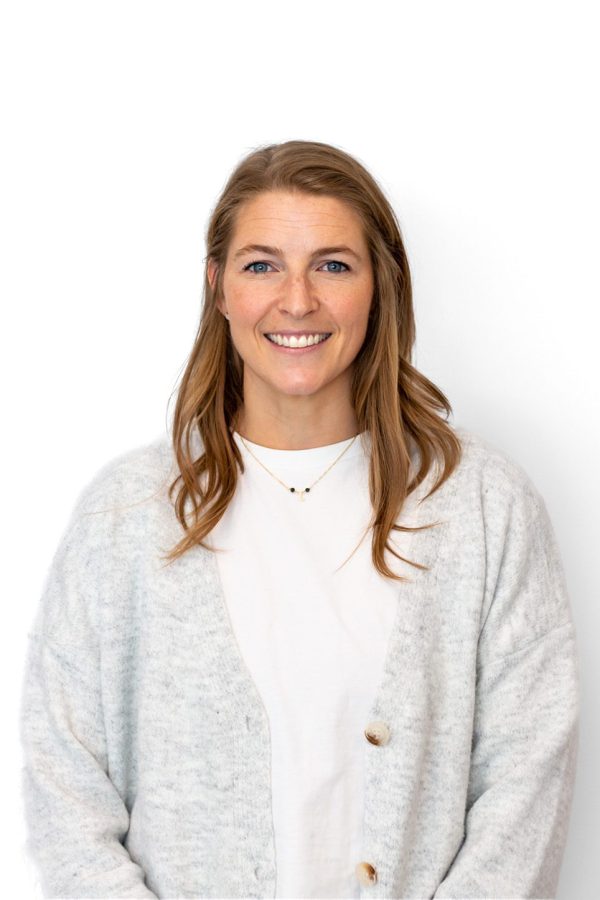 Creative & Digital Ads Director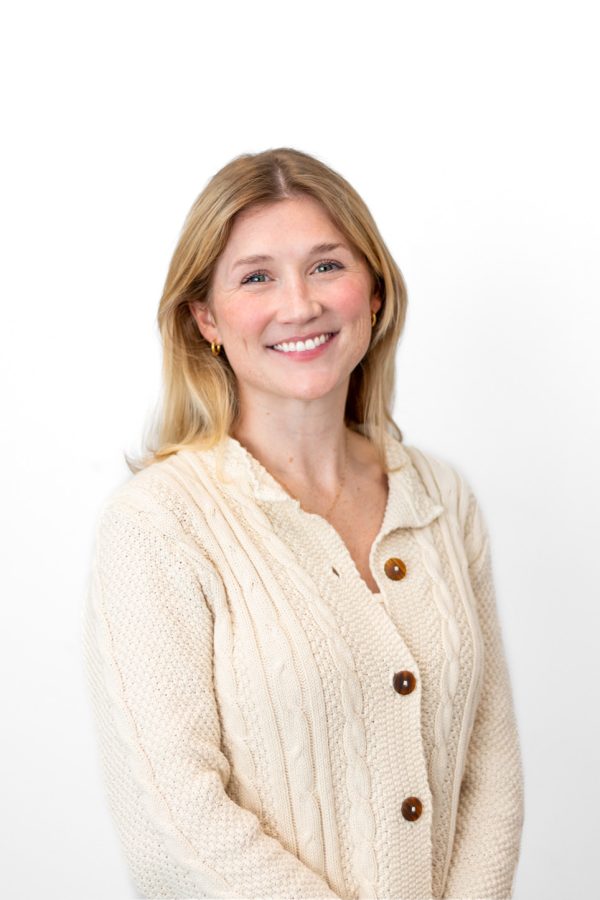 PR & Social Media Coordinator