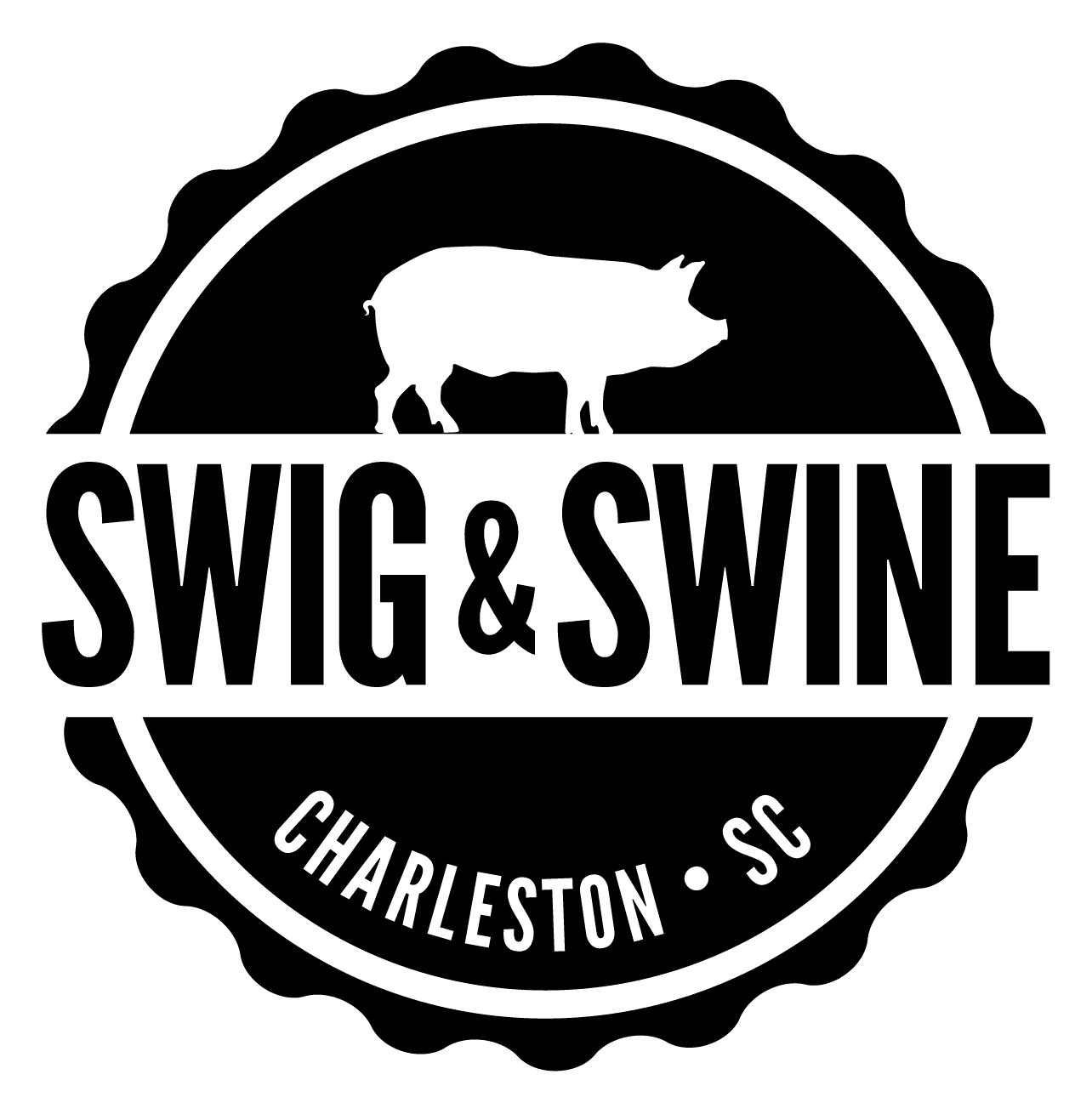 Social Media Management
,
SFV Video On-Site
,
Social Media Advertising
,
Website Design
,
Website Development
Swig & Swine came to Squeeze Marketing when they were ready to upgrade their website
Swig & Swine came to Squeeze Marketing when they were ready to upgrade their website and felt the timeline and price point aligned well with their goals — after designing and developing a website they fell in love with, they came back a few years later, eager to free up the time spent working on social media so they can prioritize the things that matter most to them: delicious barbecue and happy guests! With a brand voice that's playful, fun, and not afraid to be a little outside of the box and raunchy, Swig & Swine felt Squeeze would be a great partner for this, and we've actively worked to create a social media presence that embodies the goals, vision, and yummy food Swig & Swine has to offer.
Previously for Swig & Swine, navigating the world of social media was a daunting task for the team. It was time consuming, fell between the cracks, and felt like a chore that took away from what they do best — making mouthwatering barbeque! When they reached out to the Squeeze Team to take over social media, we were stoked to capitalize on their light-hearted and humorous tone and alleviate their hassle of managing social media accounts. 
Every month, we create content calendars that utilize relevant trends on social media that resonate with their audience. We go on-site to create engaging content, and as a result, we have received more impressions, engagement, and growth. We pride ourselves on having a dedicated, creative, and strategic approach to elevate Swig & Swine's online presence and take it to the next level. 
Increase in website visitors per month
new followers in one year
"Working with Squeeze Marketing is consistent, it's reliable, and there's never a question of where I stand."

– OWNER
2. Website Design & Development
Crafting digital experiences as flavorful as BBQ – Presenting the Swig & Swine BBQ website! A seamless blend of mouthwatering visuals and user-friendly design, capturing the essence of their BBQ expertise. Explore their catering services, delve into weekly specials, and browse the online store across multiple locations. We're proud to bring the sizzle of Swig & Swine to the digital realm.