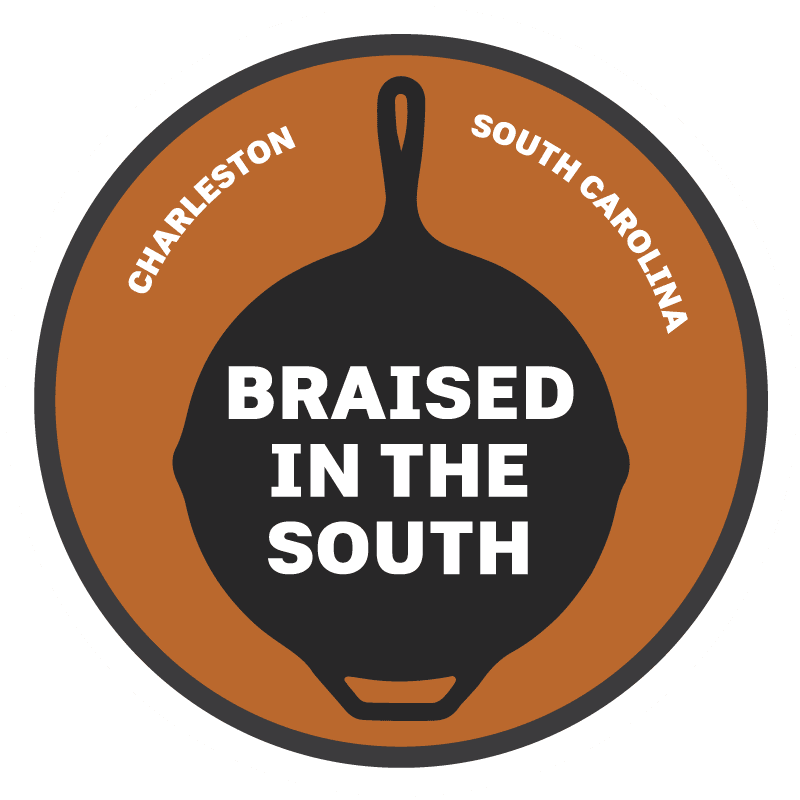 Graphic Design
,
Branding & Logo Design
,
Large Format Design
,
Package Design
,
Public & Media Relations
,
Search Engine Advertising
,
Social Media Advertising
,
Social Media Management
,
Website Design
,
Website Development
Braised in the South came to Squeeze as a Food Truck in need of more catering work and more visibility for the truck.
The primary objective of our campaigns with BITS began by improving search rankings and starting Google and Social Media ad campaigns focused on driving catering work.
Braised in the South serves amazing food that creates excitement in anyone that experiences it and one of the primary goals and challenges was to effectively showcase and present the food in the most appealing way possible.
With those priorities and goals established, the Squeeze team got to work on the BITS SEO Campaign, advertising campaigns, social media strategy, and website rebuild.
1. SEO & Social Media Campaign
During the ad campaign build out we began Search Engine Optimization for their original website with a focus on both catering and local food truck keywords. Our social media strategy for Braised focused on a combination of telling the brand story, showcasing amazing catering options, and keeping the audience engaged with the food truck.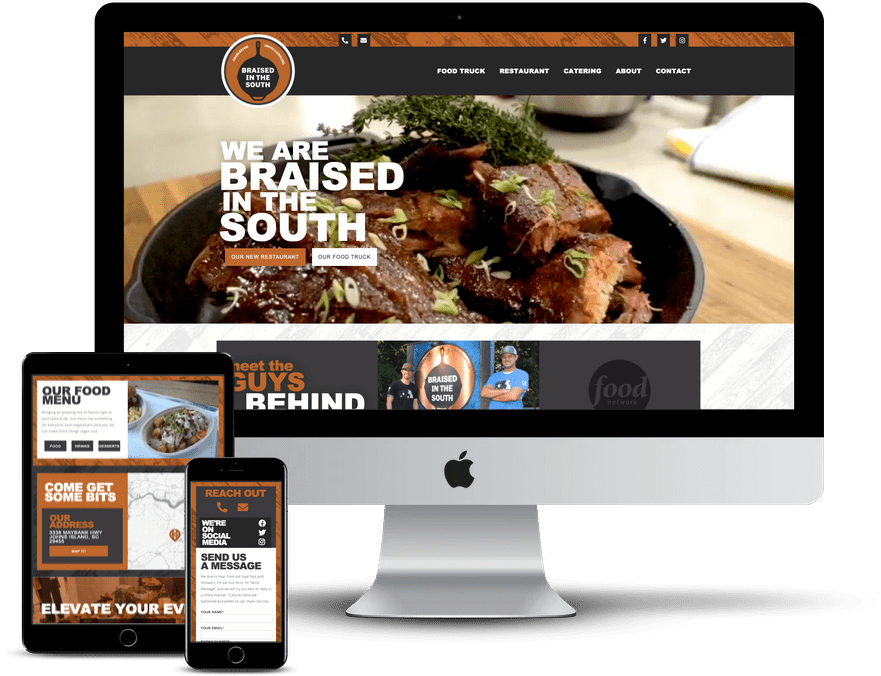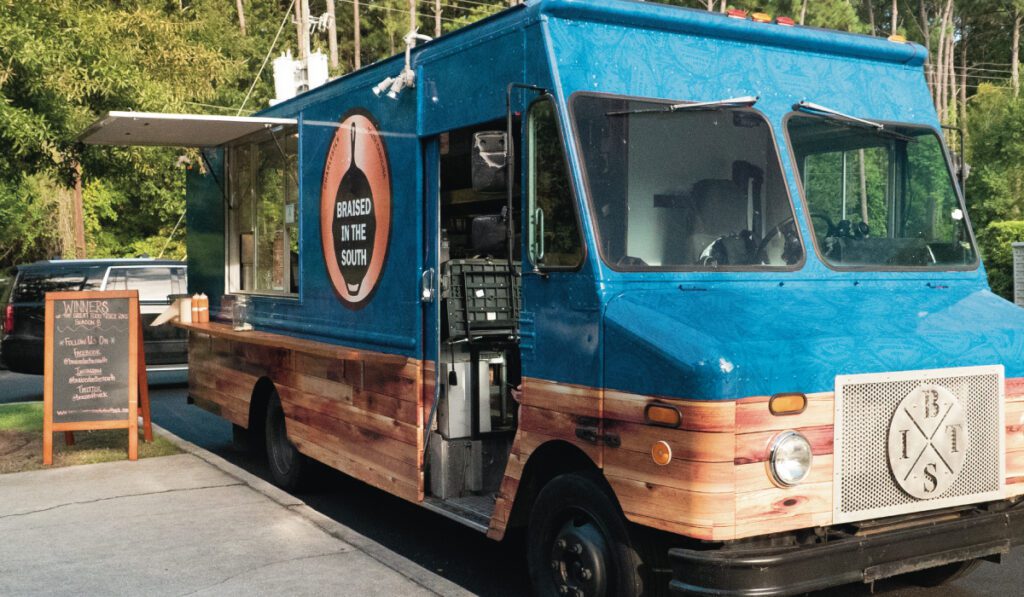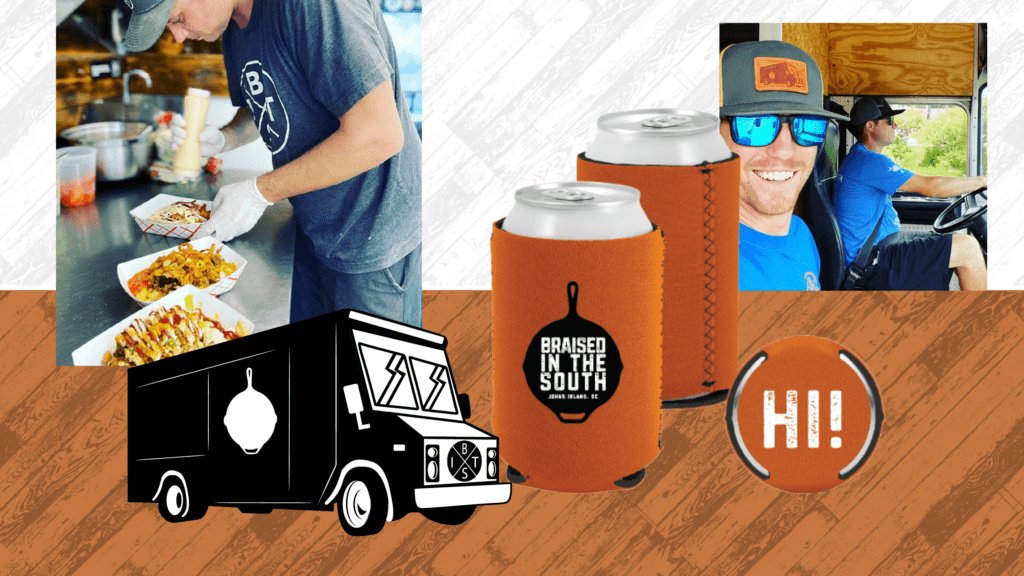 increase in
catering inquiries
increase in
website traffic
increase in
social media engagement
"Working with the Squeeze team has been amazing. They are proactive with marketing ideas and adjust at the drop of a hat to our changing priorities. Squeeze Marketing efforts helped us grow our business, facilitating the expansion to a brick and mortar restaurant and notably increasing our catering volume. The press releases and social media campaigns to support the opening of our restaurant have been invaluable. We love the constant team environment and new ideas!"

STEVE KLATT , OWNER
As the business grew and added revenue the priorities shifted to opening the brick and mortar restaurant and a complete rebuild of the website to support that effort.
Braised in the South needed much more information about food truck schedule and catering options presented on their website and with the opening of the restaurant, the site required a full overhaul to accurately demonstrate the new offerings and the full description of the business as it grew.
In 2020, Braised in the South was a food and beverage outlier.
While many were closing their doors and sending employees home, Braised was expanding, opening a restaurant, and hiring new employees. They needed a website that featured the restaurant, catering offers, and food truck schedule to continue its growth and momentum. With that shift in priorities we added an aggressive public relations service to ensure maximal visibility of the restaurant grand opening.